To apply for Scholarship please submit ONE application.
We request you do not spam multiple applications, do not request scholarships via Discord, DM's or social media including live streams as those applications will be ignored and could hinder your opportunity. Just submit here once and trust that we will do our very best to onboard you ASAP. We currently have over 3,00 applications pending.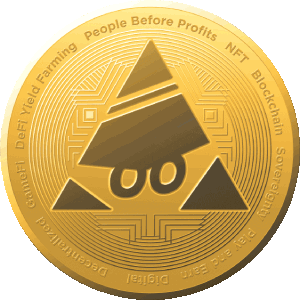 We are currently updating our membership application page. 

We will be back in 5 working days with a new system.